David Tennant - Conversations On Broadway
Wednesday 6th April 2016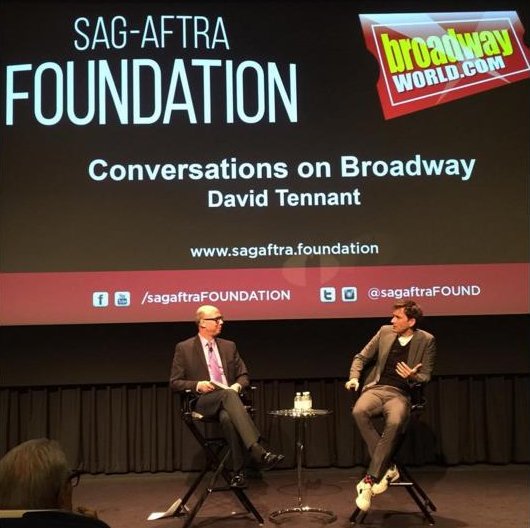 David Tennant was the guest for the event Conversations On Broadway on Wednesday (6th April). The event started at 7pm and was moderated by BroadwayWorld.com's Richard Ridge.
The SAG-AFTRA Foundation and BroadwayWorld.com have partnered for a filmed Conversation Question And Answers series in order to recognize and celebrate the theatre community in NYC and the actors who aspire to have a career on stage and screen.
Link to posts related to David Tennant at Conversations On Broadway on Blogger.com (usually with more details).




The full 100 minute Conversations On Broadway interview video has been posted to YouTube. Updated 22/4

A lovely selection of gifs of David Tennant from the Conversations On Broadway video has been posted to Tumblr. Updated 15/4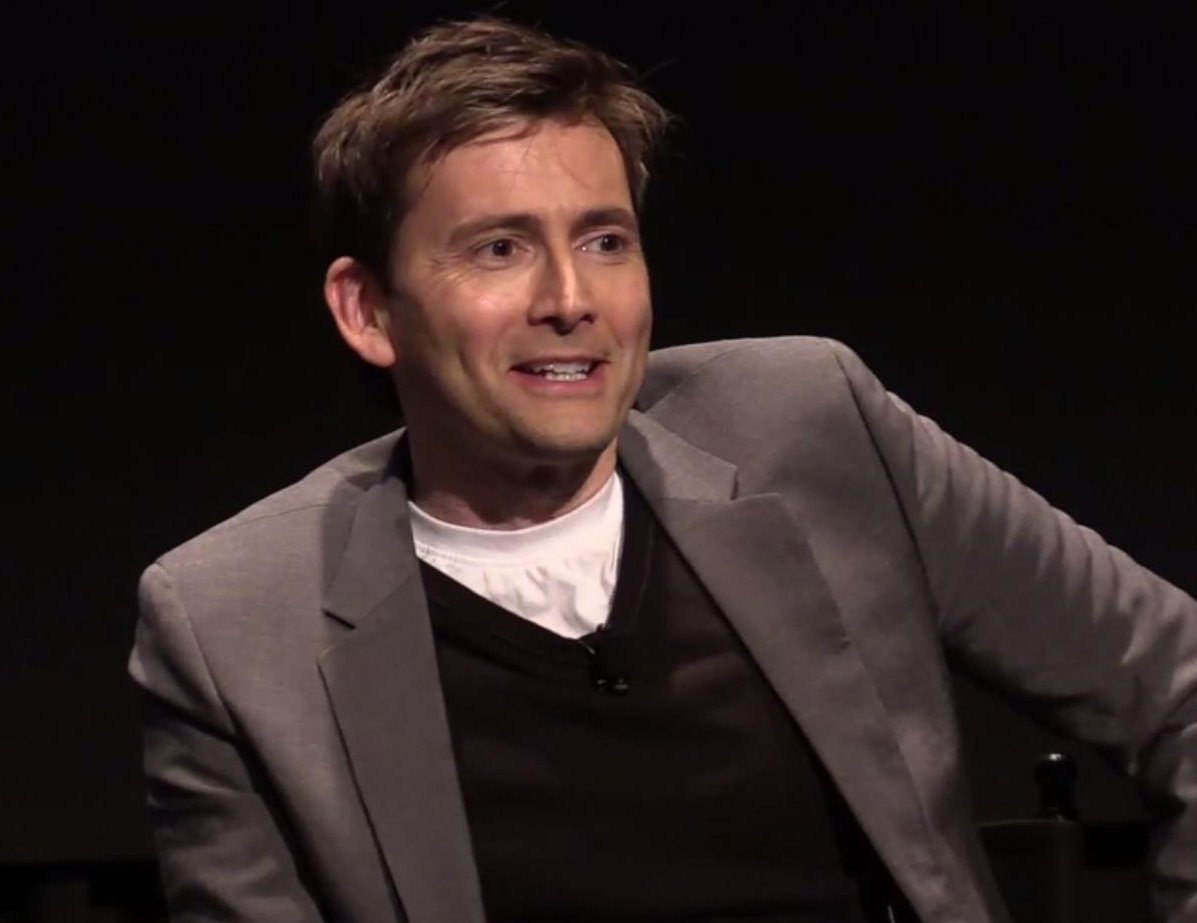 Photos of David Tennant from his Conversations On Broadway interview have been posted to Tumblr. Updated 10/4

A video of 35 minutes of the Conversations On Broadway with David Tennant from Wednesday 6th April has been posted online.
In the video David Tennant speaks about acting in general and performing in Richard II in particular. David is also asked about Doctor Who, joining The RSC, Hamlet, Broadchurch, Jessica Jones and Harry Porter. Updated 10/4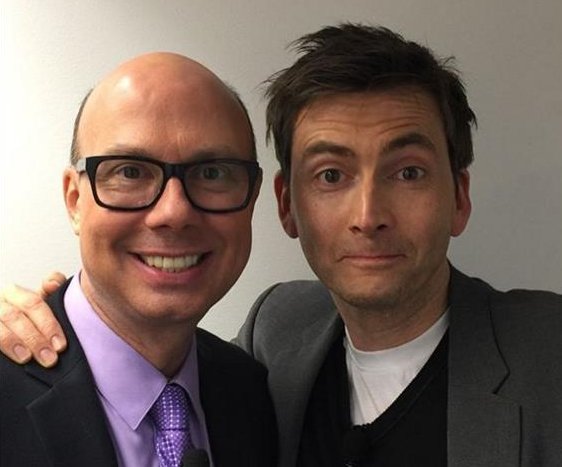 Photos of David Tennant at the Conversations On Broadway event last night have been posted to Twitter here and here. Updated 7/4
Tonight David Tennant is the guest for Conversations On Broadway in New York. Updated 6/4
David Tennant's Conversations On Broadway event in New York tomorrow is now open to non SAG-AFTRA members too. Updated 5/4
David Tennant is the guest for Conversations On Broadway on Wednesday in New York. Updated 1/4